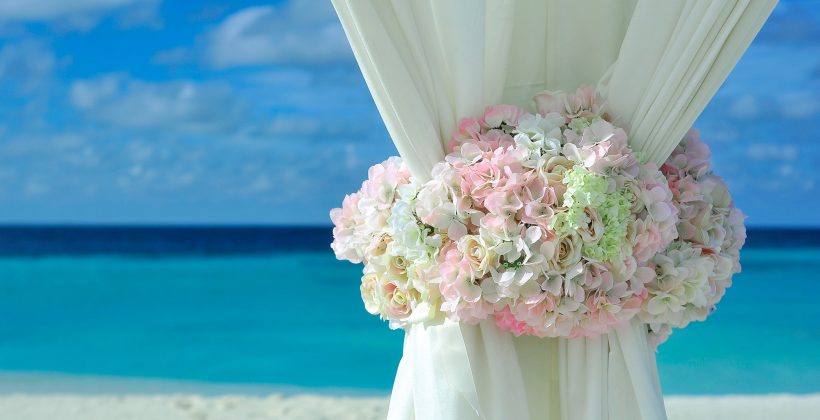 Set a date for Your Wedding, remember this will be your anniversary for years to come.
There's nothing like that feeling of having your family and friends, everyone you love in one place to celebrate such a happy occasion.
Set a date for any special Occasions that you want to celebrate, engagements, birthdays, christenings, valentine day, St. Patrick day etc.  There are so many special dates that we celebrate throughout the Year.
Celebrate your big day and treasure those special memorable precious moment. This will be one of the most enjoyable times of your life
Start looking at the type of ceremony you want and choosing a theme – that should be fun.
If you have a special dress code, or a colour theme, let people know! They'll need time to pick out something perfect for your day.