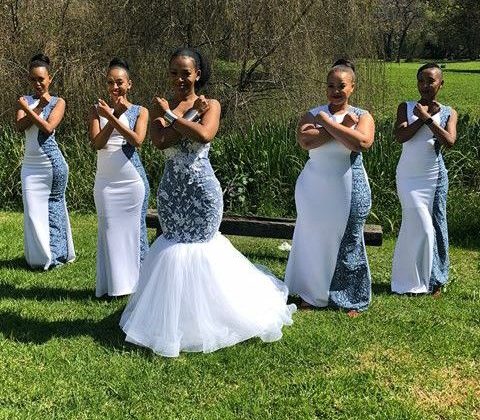 Planning your wedding day is the most important and memorable day of your life.
Looking beautiful on your big day is a top priority for all brides.
There are so many different wedding dress styles you can choose. From (A) Line style wedding dresses to fishtail wedding dresses, vintage style wedding dresses to casual wedding dresses and formal gowns, we will be looking to explore all wedding dress styles from A to Z.