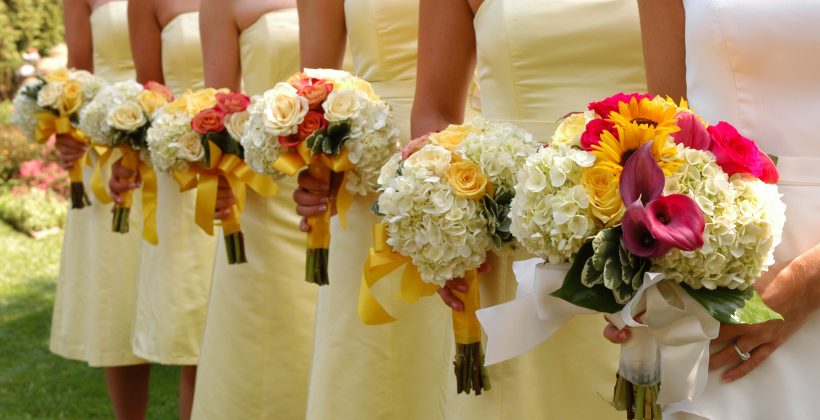 NEW TREND: – "Tie the knot" is to get married.
More women are tying the knot later in life.
The final marriage later in life is a fantastic option and one that every couple should consider, especially if they plan on spending the rest of their lives together.
Increasing life expectancy means women are shunning 30 years of widowhood and searching for a partner to enjoy a later-life romance and companionship with.